October 31 is coming soon and with it the deadline for Income Tax Returns for the Self Employed.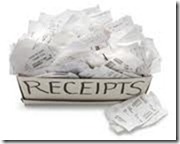 This time of year is generally very busy for Accountants and the Self Employed as year end returns are prepared and submitted.
We have a small computer application that will help in preparing and submitting expense reports and claims.
InControl Expenses will allow you to quickly and simply calculate weekly expense reports and print out claim sheets suitable for submitting to your accountant for the preparation of year end accounts.
You can download a trial version of the application from our website – www.computech.ie or find more information in our datasheet – click here to download the datasheet.
A full license for InControl Expenses costs €50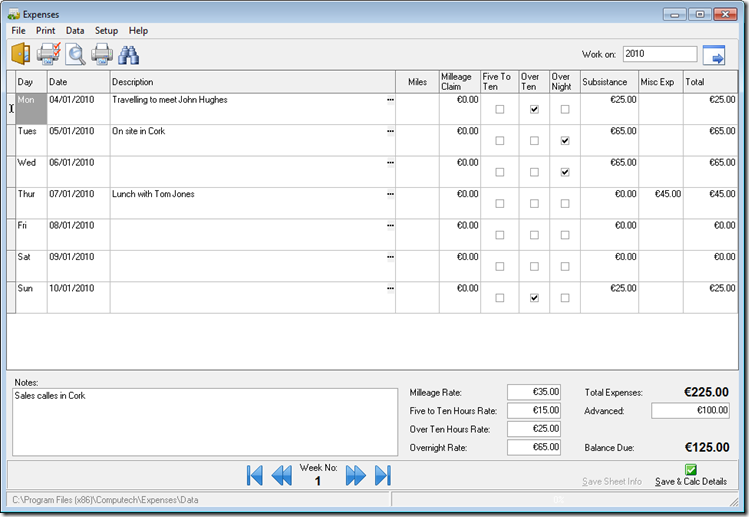 .